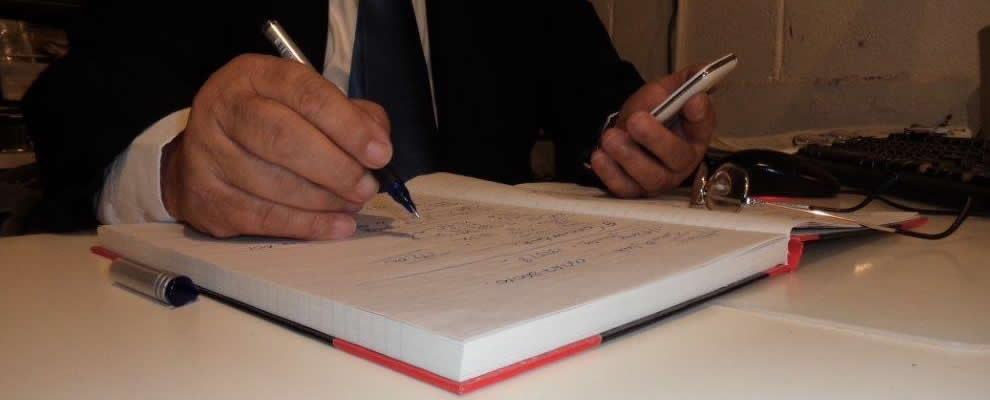 Pete will answer all your questions in strict confidence.
Nisi in veritate - In truth only
CONTACT
---


Email:spencer@wirex.com.au
Address:
251 Stirling St, Perth WA 6000 Australia
(by appointment only)

PO Box 8319
Perth Business Centre WA 6849 Australia
Licence ID number IA 22115
ALSO IN THESE CITIES
---
Scams, ripoffs and frauds are becoming more and more commonplace. The WA ScamNet website profiles scams targeting Western Australians and provides information on different types of scams, how to recognise scams, and what to do.

Each year 35,000 people are reported missing in Australia. While 95 percent of people are found within a short period of time, there remains approximately 1,600 long term missing persons; those who have been missing for more than three months. The National Missing Persons Coordination Centre contains information that can help you in your search.
International Missing Persons: Persone scomparse in Italia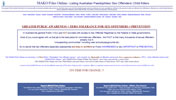 MAKO listing Paedophiles / Child Killers / Sex Offenders in Australia.